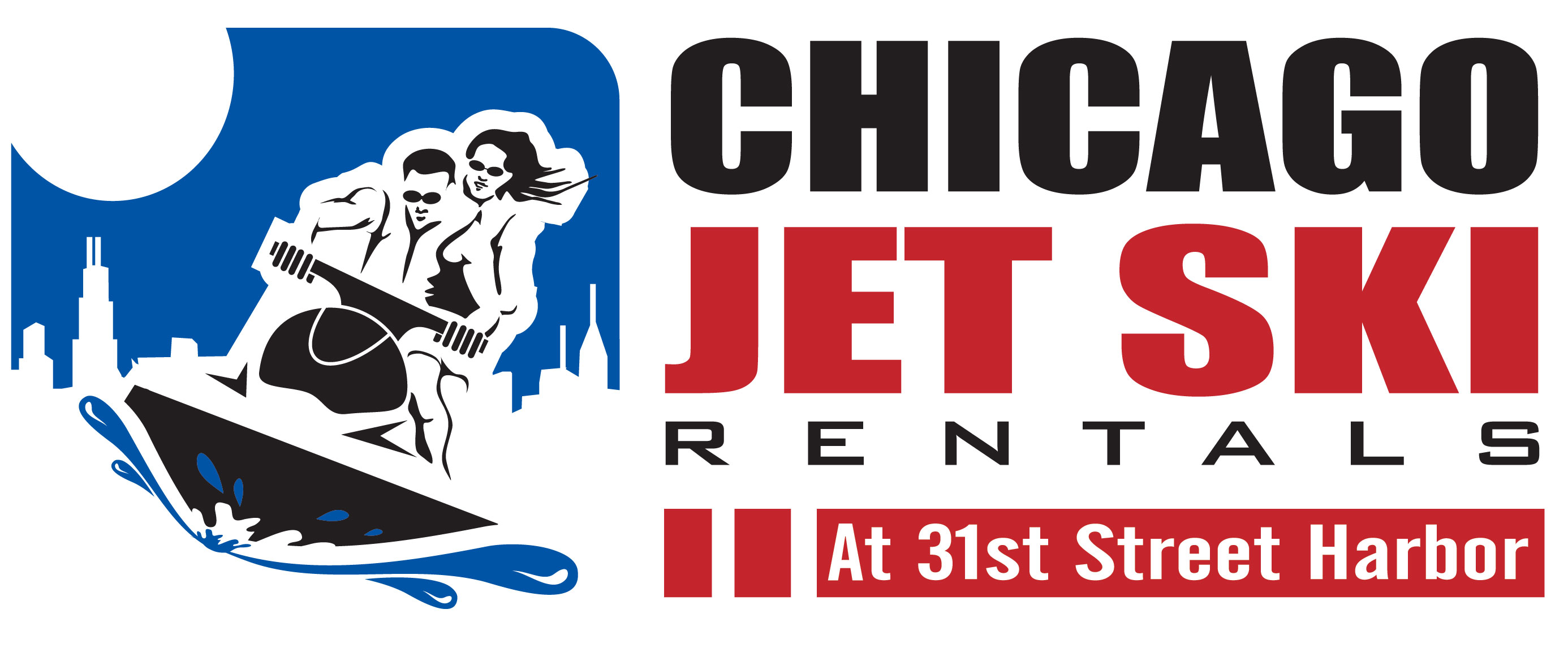 For Immediate Release
Chicago Jet Ski Rentals Launches Incredible Flyboard Experience
Water sports leader adds new thrill ride to full wet and wild lineup at 31st Street Harbor
CHICAGO—Chicago Jet Ski Rentals is introducing the Windy City to the amazing Flyboard, which allows users to soar over Lake Michigan on a pillar of water.
Chicago Jet Ski Rentals, which offers a full line of aquatic adventure equipment including Banana Boats, kayaks, paddleboards and jet skis, serves the entire Chicagoland area from the new 31st Street Harbor.
"I've never experienced anything like the Flyboard. If you love excitement you've got to try it to believe it," says John Gibbs, founder and owner of Chicago Jet Ski Rentals.
"With our Jet Skis, Banana Boats, paddleboards and kayaks, we've got the waterfront covered when it comes to good clean wet fun and excitement for the whole family," Gibbs says.
Chicago Jet Ski Rentals is the only full-time vendor in the Chicagoland area renting and selling the Flyboard. Using the power from a Jet Ski engine, the Flyboard propels riders above the water like James Bond's backpack and allows users to hurtle through the water like turbocharged dolphins.
The Flyboard was developed by Franky Zapata of Zapata Racing in 2011. Zapata's team worked on the idea until they were able to get out of the water and stabilize in the air, thanks to the under foot propulsion and the hand stabilization. The under foot nozzles put out 90% of the propulsion and allow movement by tilting your feet and tilting the Flyboard. The nozzles on the hands put out 10% of the propulsion and are used to help stabilization like ski poles.
Zapata Racing posted a video on YouTube which was viewed more than 2.5 million times in 15 days.
The Flyboard joins a full lineup of water sports equipment offered by Chicago Jet Ski Rentals. When the season starts, kayaks, Banana Boats and, of course, a fleet of high quality Yamaha jet skis will be available to provide a good time for all.
The company also offers zippy Banana Boat tours departing from 31st Street Harbor that last about 35 minutes. The tours offer great views of Chicago's skyline, Soldier Field, Buckingham Fountain, Millennium Park, Adler Planetarium, The John G. Shedd Aquarium and Navy Pier.
Chicago Jet Ski rentals can provide waterproof GoPro cameras that allow customers to capture their waterfront adventures, share them with friends and relive them for years to come.
Contact:
John Gibbs
Founder and Owner
312-924-7979
John@ChicagoJetSkiRentals.com